Take a look below at previous Change Challenge Innovations:
Thank you all for your involvement. We have now published details of the most impactful ideas. You can filter on the left-hand side for each of the Challenge categories.
Categories
Pain management physiotherapy beyond COVID
What happened?
Covid-19 lead to significant disruption in services we provide as a specialised pain management centre
Individual pain management physiotherapy waiting times were already long
Now it was unknown when we would be able to resume our normal service
We wanted to explore options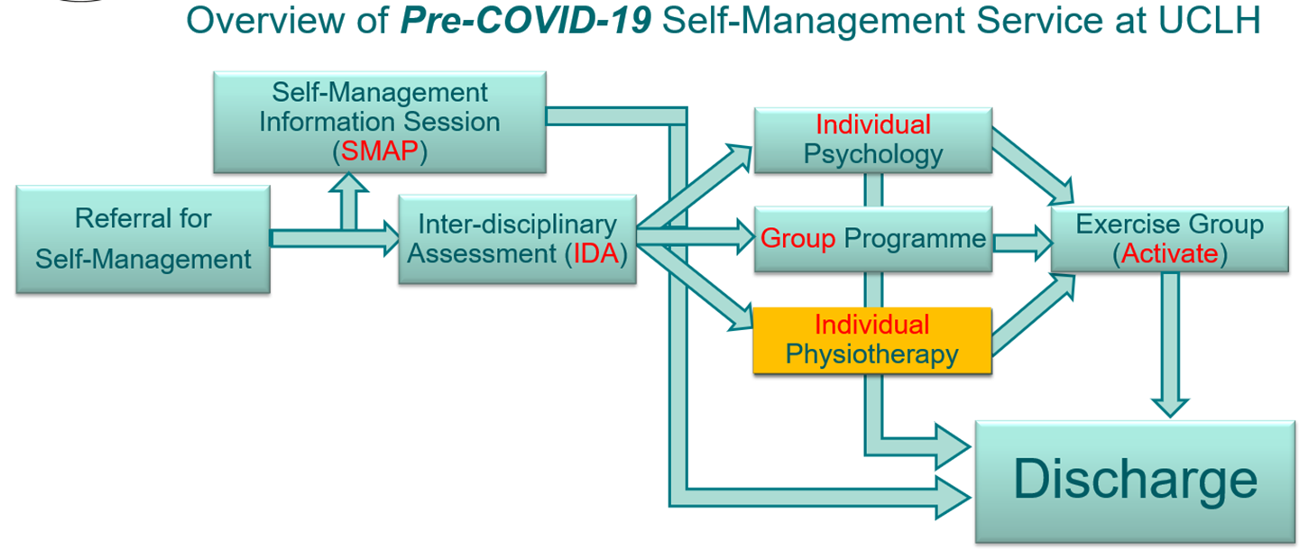 Click here or on the attachment below to read the narrative in full. 
This post was edited on Oct 5, 2020 by Kyle Beacham